2 tags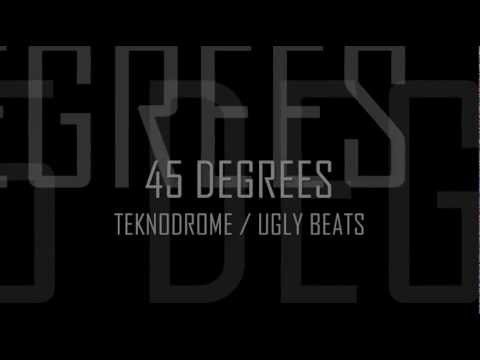 2 tags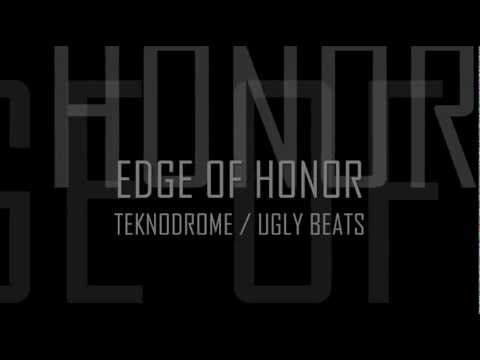 2 tags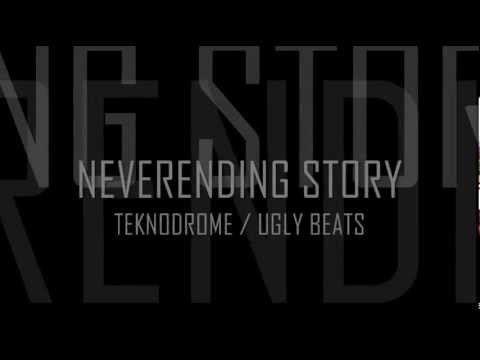 2 tags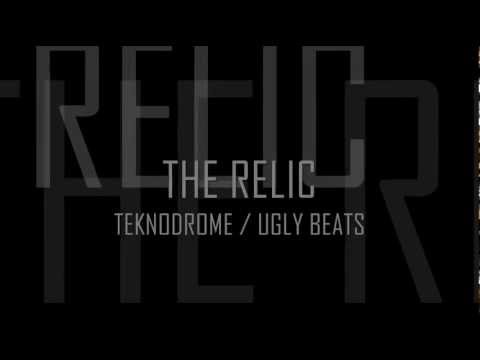 4 tags
Kicks and snares require punch...
Kicks and snares require punch so compress, compress, compress. The way to achieve that distinctive crack is to set your attack time to 3-6ms, allowing the sharp transient through before the signal gets attenuated. Then, raising the ratio and lowering the threshold will further accentuate the crack in relation to the rest of the kick.
1 tag
4 tags
There's an old production adage...
There's an old production adage that it's not what you put in but what you take out that makes the difference, and this is never more true than in hip-hop production. Resist the temptation to keep adding parts, and make sure you leave plenty of room for the parts to breathe (some hip-hop beats only have one or two kicks per bar).
4 tags
If you're using more than one mic on the same...
If you're using more than one mic on the same sound source, watch out for potential phase problems. A useful diagnostic technique is to pan the mic sources left and right, then listen in mono and stereo. If the sound becomes impossibly compromised in mono, you know you've got a problem…
12 tags
4 tags
Most of your drum sounds will benefit from some...
Most of your drum sounds will benefit from some EQ, and if you're struggling to make one of them cut through, adding some kind of high frequency boost or an exciter can work well. Just be aware of the standard EQing technique of cutting unneeded and clashing frequencies from other drums before boosting.
10 tags
11 tags
10 tags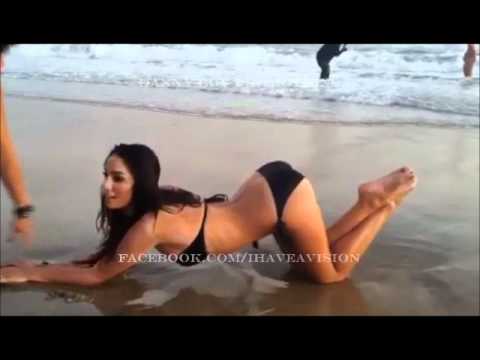 3 tags
Take care to avoid cutting off breath noises...
Take care to avoid cutting off breath noises, as they can make a vocal sound more natural. Taking them out will result in a very artificial sounding mix. Obviously, any other noises made by the singer in between lines (mumbling, coughing, throat-clearing, etc) will need removing, though.
9 tags
13 tags
7 tags
The Root, by FLy Jay →
THE REAL #TEKNODROME Twitter | THE REAL... →
17 tags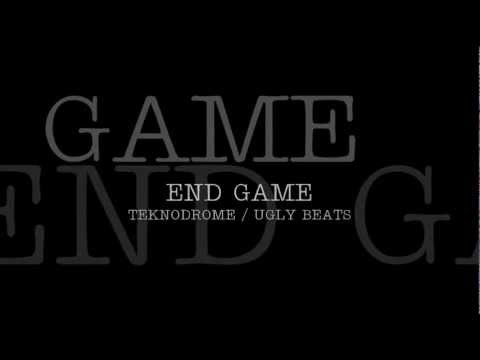 2 tags
Learn about the music industry...
Learn about the music industry's business side from basic accounting functions to dealing with orders and inventory—in short, making sure that enough copies of an attention-getting release are available to those who want them. The more you learn about these tasks, the more adept you become, and the closer you get to your executive production goals.
2 tags
Sharpen your communication skills...
Never miss the chance to sharpen your communications skills—which will come in handy for numerous purposes—from editing artists' biographies, for example, to preparing one-page sales sheets aimed at convincing retailers to stock a particular release. Style is typically the deciding factor in promotions, so make a point of understanding how it works in your particular arena.
2 tags
We are a product of our genes and our past.
This is partly true: We may be a product of our genes and our past, but similarly, dry pasta in a box is inedible – it's hard, dry, and tasteless. That doesn't mean that we can't make something delicious out of it! Yes, we are all a bit screwed up, and we can look at our past and see why. However, with some understanding we can turn ourselves into miracle making machines. Not without effort, of...
2 tags
2 tags
Study artists...
Study the artists you'd like to write for. Write songs you believe they would like to record, but do more than that. Examine an artist's CDs. Look for information about who manages him, what record company he records for, and any other information that will give you somewhere to send your songs.
2 tags
2 tags
The future...
Always keep an eye on the future—executive producers must read people and situations more quickly than the public whose interests they try to serve. Few pundits, for example, gauged the role music videos would play in breaking new artists before the MTV revolution took hold in the early 1980s.
2 tags
Relationships with music...
I love the relationship that anyone has with music … because there's something in us that is beyond the reach of words, something that eludes and defies our best attempts to spit it out. It's the best part of us probably?
7 tags
2 tags
Inertia
Inertia is often its own reward in many occupations, and the music business is no exception. Try not to take those situations personally—many projects require a team of people to make them happen, so you need to cultivate above-average patience in completing them. Stay positive when situations go sour—as Combs did, for example, when his first label, Uptown, showed him the door. Stake...
7 tags
2 tags
ASK QUESTIONS!!!
Ask questions if you do not understand the rationale behind a particular project. Instead of asking how do you do this, ask your co-workers, why are we doing it this way. The answers you get will not only boost your knowledge but possibly save you from ethical and legal headaches later.
2 tags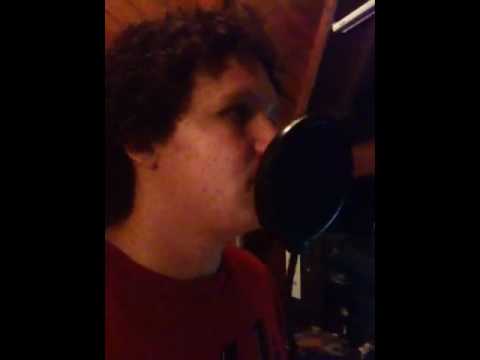 1 tag
3 tags
4 tags
HORRORCORE INSTRUMENTALS BY TEKNODROME →
Follow me on Twitter: http://twitter.com/uglybeats . Questions? Email: buybeats@teknodromeuglybeats.com Purchase leasing agreements for the untagged version of this beat for just $11.99. Exclusive: $119.99. Official Website: http://www.teknodromeuglybeats.com Facebook: http://www.facebook.com/teknodrome
Free Michael Q Todd from Japanese Jail →
A Campaign has been created by our dearest friend Jackie Bigford  in Indiegogo To save on of our dearest friend Michael Q Todd  He is working on a mission to stop Dolphin's Slaughter in Taji at Japan, few relevant Document on whats happening in Taiji and what it is all about click the link below  1——–   Stop Dolphin's Slaughter in Taiji 2——-  Stop Dolphin's Salughter  Michael was visiting...
7 tags
5 tags
5 tags
5 tags
5 tags
5 tags
5 tags
5 tags